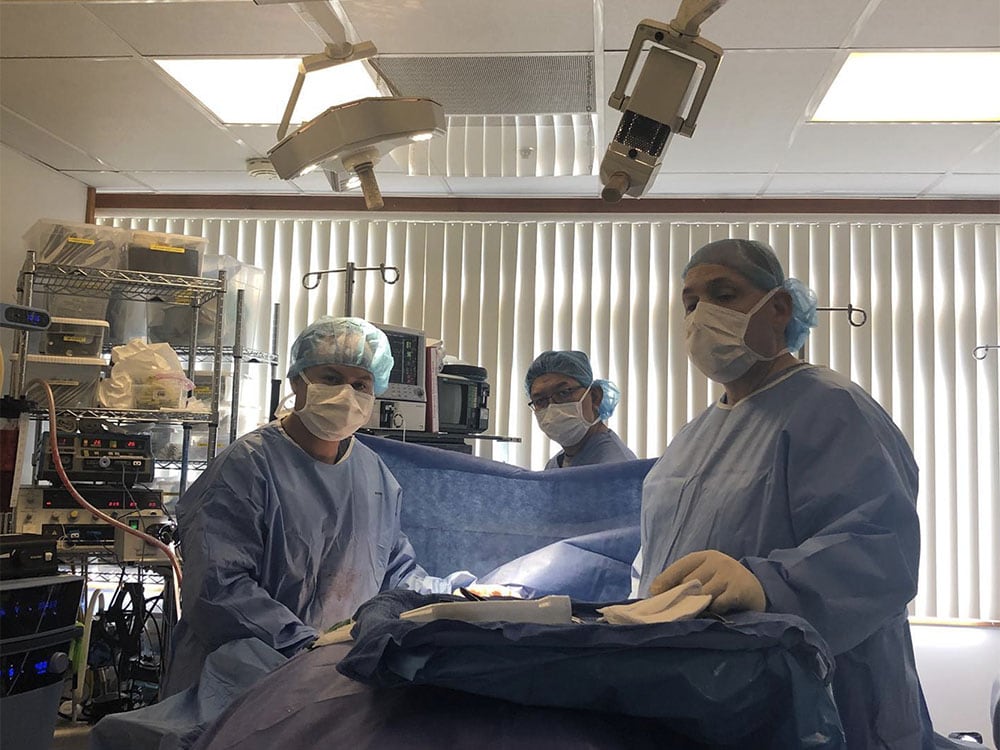 At Ereso Plastic Surgery & Aesthetics, we offer a wide variety of cosmetic procedures to our plastic surgery patients, performed on-site at our Mountain View facility under local anesthesia, I.V. sedation, or general anesthesia administered by board-certified anesthesiologists from Good Samaritan Hospital. Experienced registered nurses provide one-on-one nursing care in the operating room and recovery room.
Most procedures are performed at Ereso Plastic Surgery & Aesthetics on an outpatient basis. Hotel accommodations can be made for out-of-town patients, and we can provide post-operative nursing assistance in your home or at a nearby facility.
For decades, patients have come from the Bay Area and all over the country to experience the exceptional patient care and unmatched surgical expertise of Dr. Ereso and his staff. Plastic surgery is a personal and life-changing decision and our goal is to make sure all our patients have a comfortable relaxing experience.