Men with strong, defined chins often take for granted how instrumental the chin is to their overall attractiveness. Those with "weak" chins that do not protrude significantly crave better proportions and a nicer jawline – traits that are achievable with genioplasty, aka chin augmentation surgery.
For the procedure, Dr. Alexander Ereso makes an incision either beneath the chin or within the mouth. He will then carefully insert the silicone implant, wrapping it around the existing chin bone for a natural feel. This prosthetic will remain in place indefinitely, for a more prominent chin that lasts a lifetime.
Chin Augmentation Candidacy
Men who are displeased with their chins and want to see an improvement to their jawlines are strong candidates for chin augmentation. Ideal candidates are non-smokers who are in good health and have set reasonable expectations about what chin augmentation can accomplish.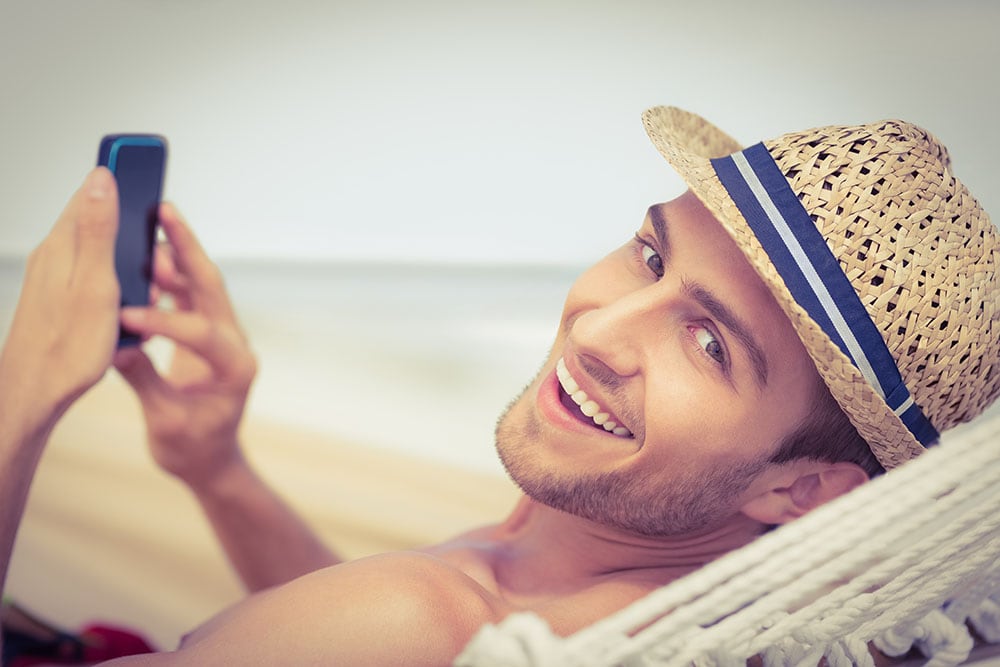 Why Choose Us For Chin Implant Surgery?
Dr. Ereso is a skilled, board certified plastic surgeon with a keen eye for making slight changes to achieve facial harmony. He understands precisely how much to augment the chin for a shape that looks not only more attractive, but also natural.
Preparation For Chin Implants
During your consultation, be prepared to describe the specific traits you would like to change with genioplasty. Knowing your desired size, shape and proportions will allow Dr. Ereso to develop a specific surgery plan to best achieve these outcomes. Additionally, refrain from drinking alcohol for at least two days prior to your surgery.
Chin Augmentation Recovery And Results
Downtime after chin augmentation is not drastic: patients are typically back to their jobs and normal life in a week. Though you will experience some discomfort in the first days, the pain is manageable with medication and ice packs.
The complete results of your chin augmentation should be visible within a few months, once the swelling has subsided. Best of all, while aging will eventually undo the effects of most plastic surgeries, chin implants are durable enough that the results should last a lifetime.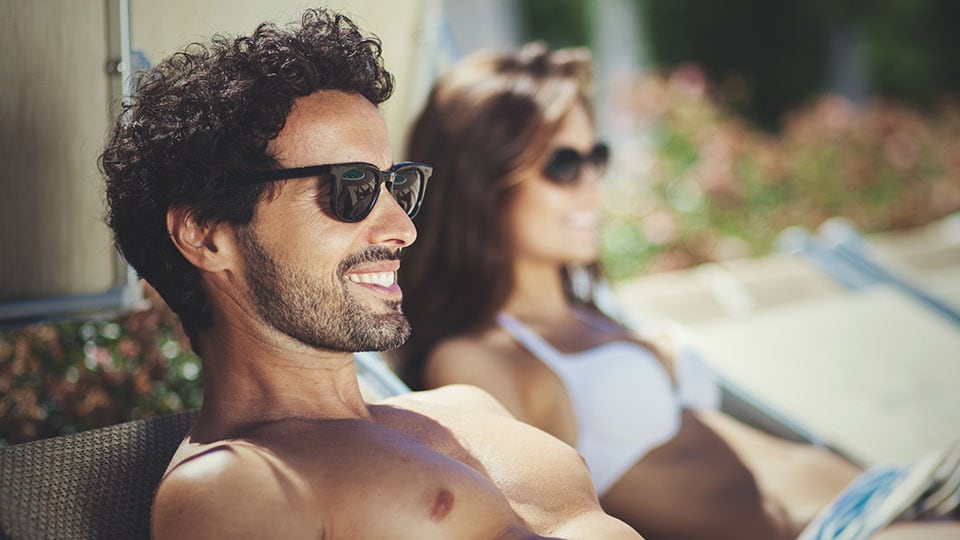 Risks And Safety Concerns For Chin Augmentation
Chin augmentation is a safe procedure with few risks attached to it. Please follow Dr. Ereso's aftercare instructions to minimize your chances of developing an infection or internal bleeding. There is a slight risk that, over time, your implant can shift out of position, which will require a subsequent surgery to correct.
Complementary Procedures And Alternatives To Chin Augmentation
Many patients choose to have chin augmentation performed in conjunction with another surgery. Two of the more popular options to pair with chin augmentation are rhinoplasty, to create ideal proportions throughout the entire face, and neck liposuction to add further definition to the jawline.
Some patients use dermal fillers to extend the length of their chins without having to undergo surgery. The results from this procedure tend to last one to two years. Dr. Ereso can discuss both surgical and non-surgical options with you so that you make the decision you are most comfortable with.
Chin Augmentation Costs And Financing Options
The total cost of chin augmentation typically ranges from $4000-$5000. After examining your chin, Dr. Ereso can provide you with a more accurate price. Financing options are available through CareCredit for patients who may need it.